Description
P510 Colombian Waist Trainer is using spiral steel boned as a part of material instead of plastic boned, so can be more strengthened support your front/back posture. The hasp of waist trainer total has six rows of hooks-and-eyes closure allow you adjust the tightness to the most extent. The hasp of P510 waist trainer considered to be an advantageous feature compared to other three hooks-and-eyes waist cincher. The P510 waist trainer is one of the best selling at market 2018 due to the price is reasonable and have weight-loss effects.
Item Type: P510 Colombian Spiral Steel Boned Corrective Slimming Waist Trainer
Gender: Women
Thickness: Thin
Material: Polyester, Polyester Blends
Package Content: 1x P510 Waist Trainer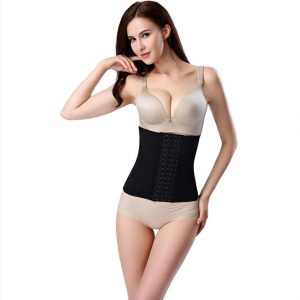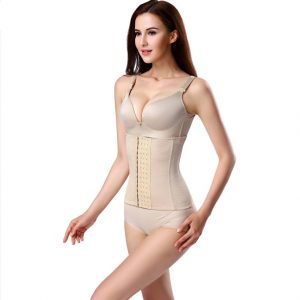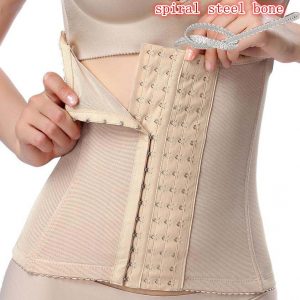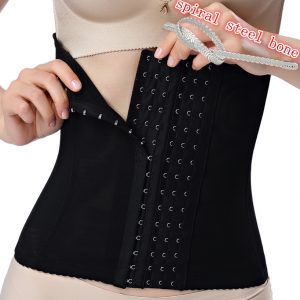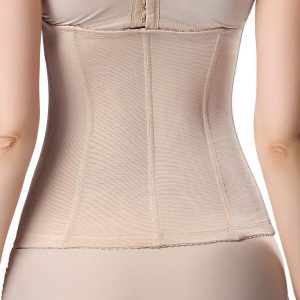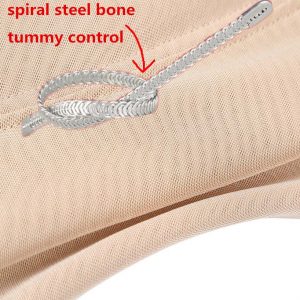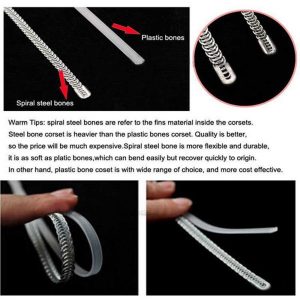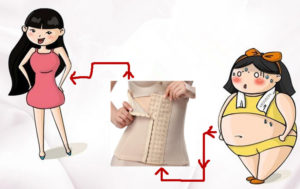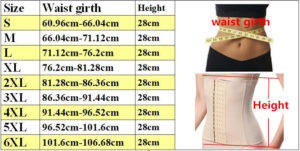 Note:
P510 waist trainer has only size S to 4XL.

Measure your size and choose the right size for yourself base on the waist cincher size chart above.